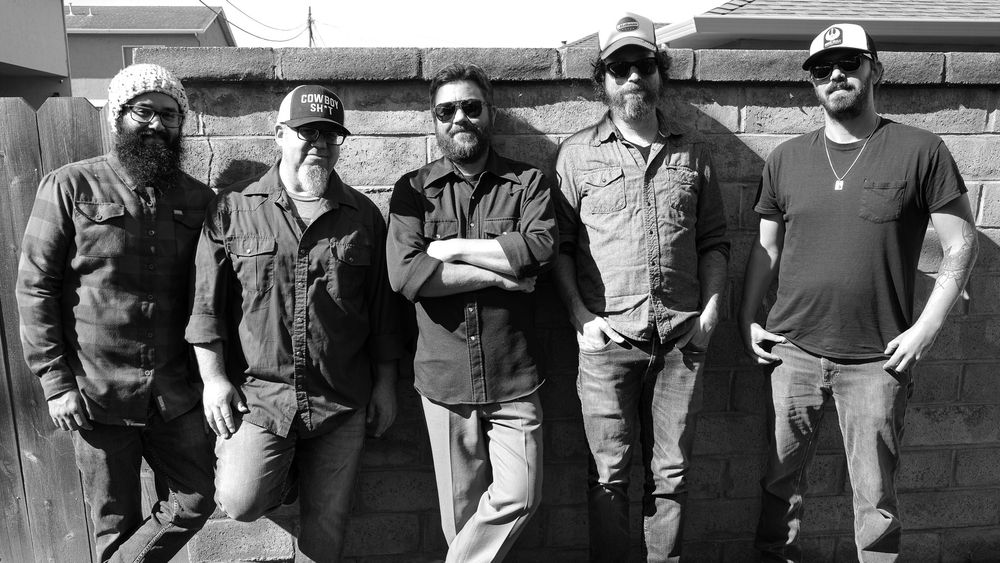 Casual Country
Classic, Outlaw, & Unexpected Country Hits!
The Casual Coalition country off-shoot performs high-energy outlaw, classic & unexpected country songs guaranteed to get you dancing. Along with performing some of country's greatest songs, the band also explore deeper cuts that are often overlooked by the mainstream but carry the same excellence in songwriting. A few new original country songs have emerged as well, making their way into the sets each night!
Live Casual Country videos!