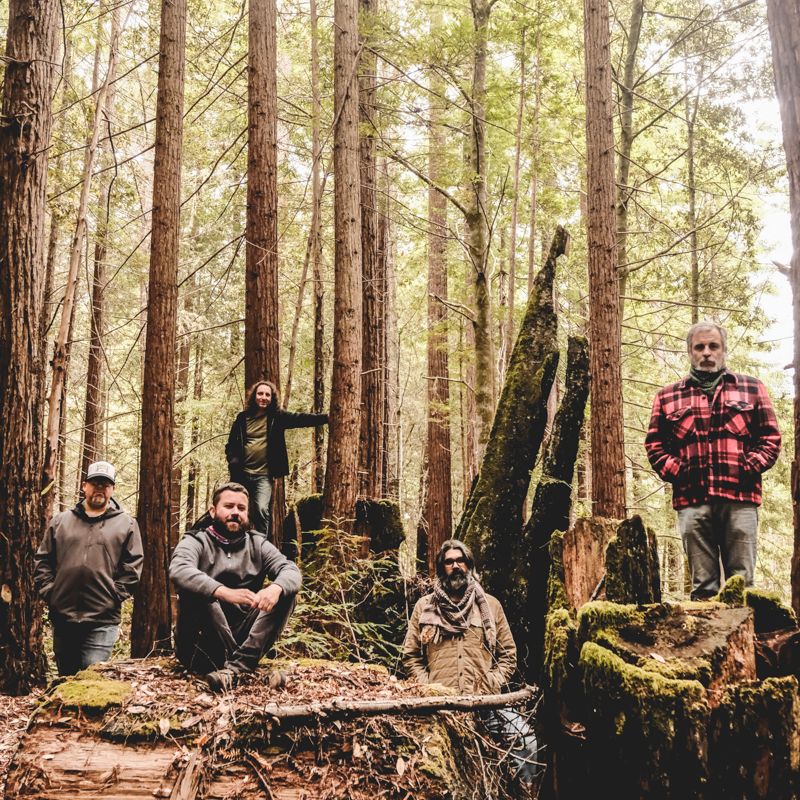 Born on the stage of countless nights at Terrapin Crossroads, The Casual Coalition are a branch from the "community music tree" that was planted at the Marin county venue, owned by Grateful Dead bassist, Phil Lesh. 
The Coalition features mainstays Craig MacArthur & David Simon-Baker as well as numerous collaborators that have rotated within, such as Stu Allen (Phil Lesh & Friends, Mars Hotel), Dan "LEBO" Lebowitz (ALO), Greg Loiacono (Mother Hips), Mark Karan (Ratdog, Phil Lesh & Friends), Dave Zirbel (San Geronimo), Ezra Lipp (Phil Lesh & Friends), Danny Luehring (San Geronimo). All are a product of the intermingling of various musical collaborations that happen on a daily basis at Terrapin Crossroads. 
The band also showcases some original songs put forth by each contributing member. The songs are then nurtured & grown with each configuration. Categorized as improvisational indie-rock, the band has been known to really explore the songs in an exciting, different way each and every night. 
Press Photos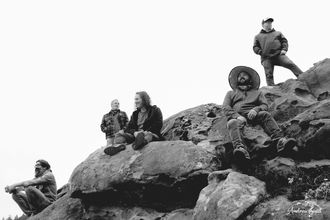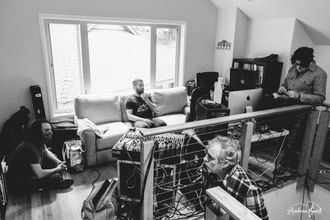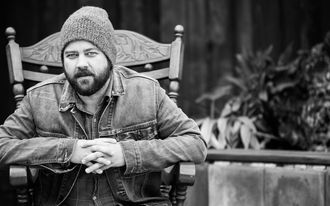 Sample Tracks
0:00/2:56

0:00/3:32

0:00/3:57

0:00/4:41

0:00/2:18

0:00/2:19